HERE AND NOW
2020, Barcelona
Art Book
Words and Polaroids Collection





Aquì y Ahora is a collection of photos in the form of an art book.
It shows 26 works of art that I made over 26 months.
This creative process is an art therapy practice that attempts to seek individual calm in the daily bustle.
I paused to consider what occupied my mind and let my inner self speak through my hands.
Allowing myself to explore different materials led me each month to create a small artwork or performance, dedicated to a specific and intimate theme which affected my life during that period.

Staying in the here and now to talk about the "here and now".



Aquì y Ahoara è un libro d'artista che colleziona foto in formato polaroid.
Mostra 26 opere d'arte realizzate in 26 mesi.
Questo processo creativo consiste in una pratica arteterapeutica che si configura come una ricerca della calma individuale nel flusso quotidiano.
Mi sono fermata per pensare a quali pensieri stessero occupando la mente, e ho lasciato parlare l'interiorità attraverso le mani.
Mi sono abbandonata alla sperimentazione coi materiali, realizzando piccole opere o atti artistici dedicati ad un tema intimo e specifico, che in qualche modo in quel momento toccava da vicino la mia vita.

Stare nel qui ed ora per parlare del "qui ed ora".




26 artorks in 26 months


Aquì y ahora
En mi mochila
Sueño
Identidad
Familia
Deseo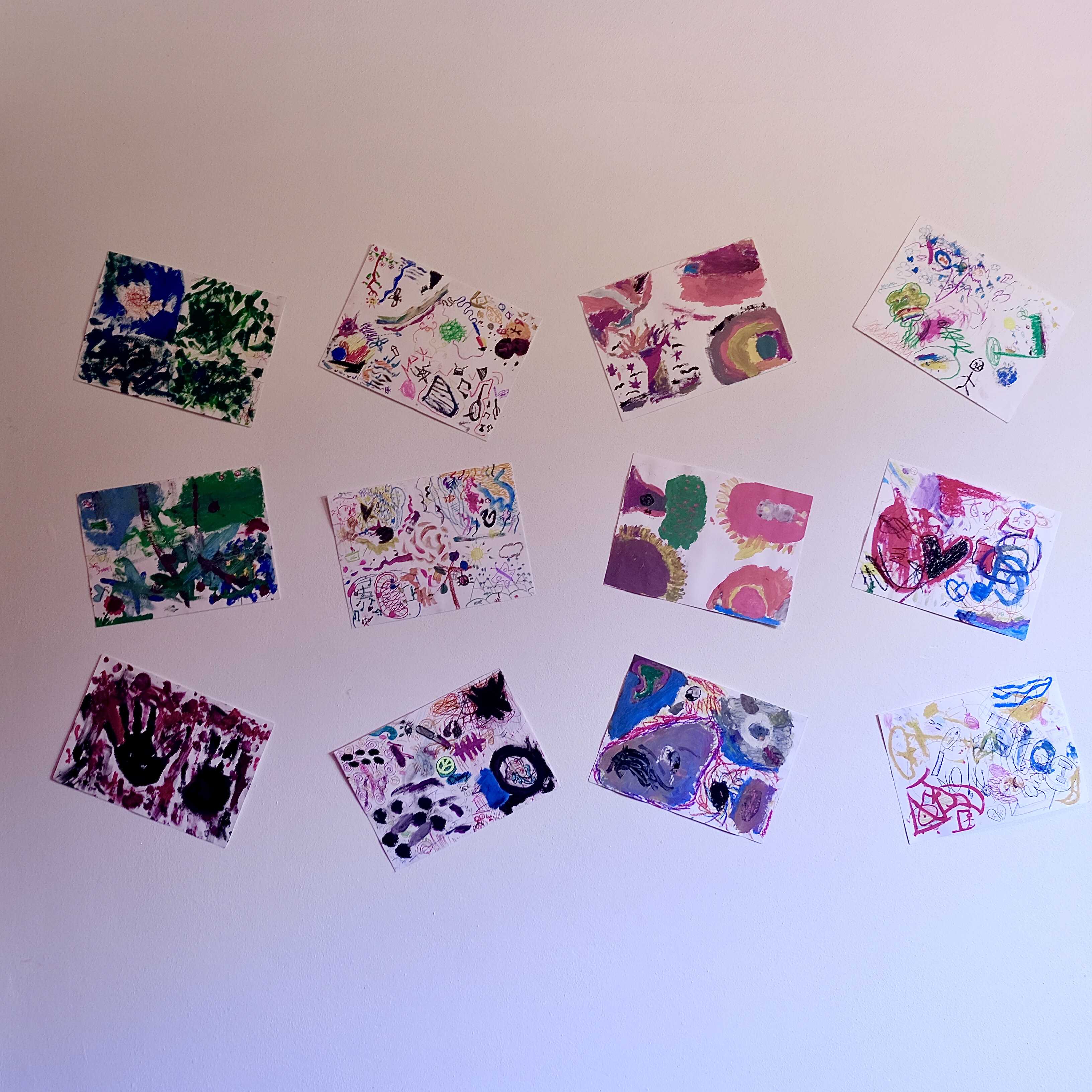 Juego
Autoridad
Insight
Viaje
Encuentros
Indecisiòn
Apego
Liberdad
Escribir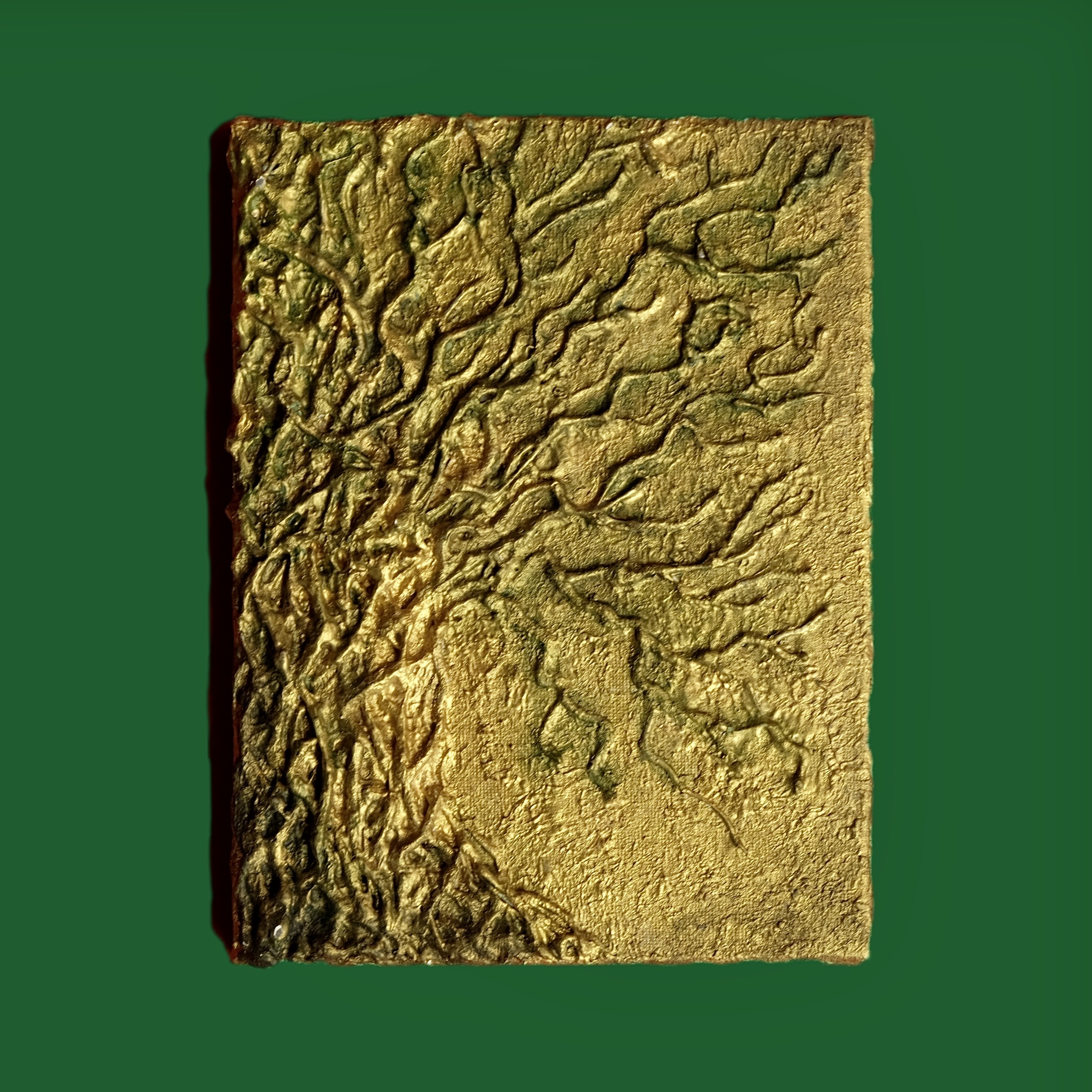 Vida
Experimentaciòn
Ser como el agua
Paisaje interior
Ser soporte
Fragilidad
Sonido de lluvia
Corregir errores
Resiliencia
Caos interior
Robin Hood y yo